3 tags
Three is a Trend
Longform multimedia journalist has seemed to found a standardized format: 1.) Layouts should stretch all the way across the screen. 2.) The story should be broken up into chapters but page breaks occur in the format, not by loading a new page. 3.) they should be accompanied by maps that update upon scrolling. 4.) stories need to take place outside in the snow. Out in the Great Alone (Grantland) ...
2 tags
Why was I never in a band that sounded like JAMC? ...
4 tags
Inglorious Basterds, Django Unchained and Drones
I want to talk about the ethics of vengeance in Inglorious Basterds and Django Unchained, and why the former troubled me a lot when I first saw it while the latter did not. Quentin Tarantino has been called "Godard's stupidest disciple", and up until seeing Django Unchained and reading/viewing some of the attendant press around it I would have largely agreed with that. Not...
I AM SUBTWEETING NICK AGAIN
I really hate when people use the phrase "real talk" as a preface to saying something that they KNOW will offend someone else. It's equivalent to "I don't want to be an asshole, but…" You want to be an asshole! I prefer the in vogue "sub-tweet". In fact, I think that "subtweeting" is a necessary social network lubricant (ewww on...
While I think it's just super to disagree with people - your friends even - over anything under the sun, I sure think it's shitty to co-sign an exaggerated ad hominem attack based on a willful misreading of someone's off the cuff thoughts.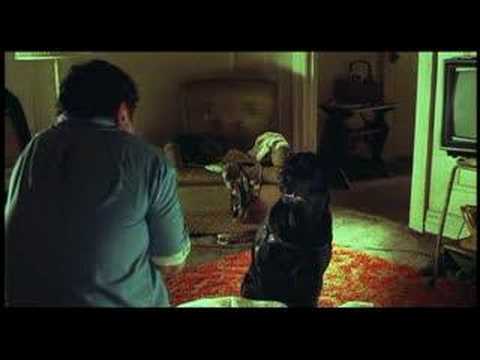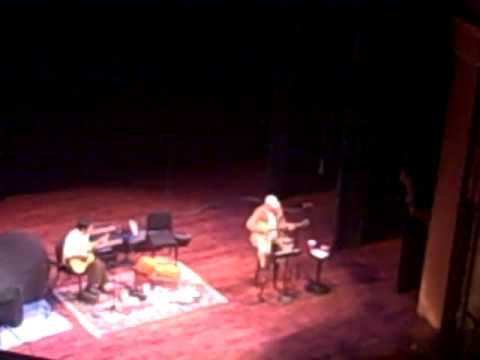 2 tags
oh gosh, I've never heard this Suicide cover...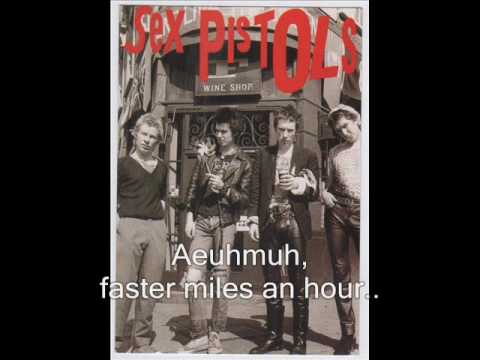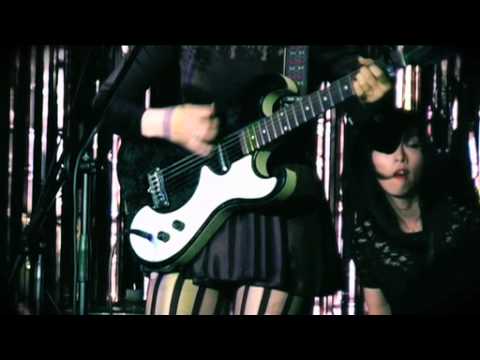 1 tag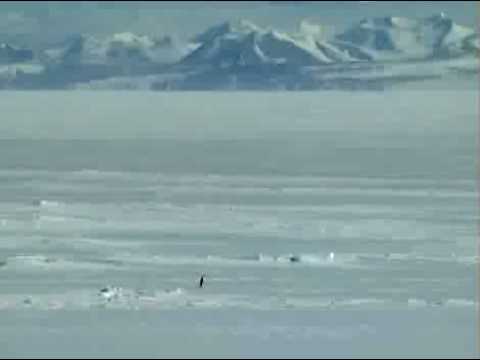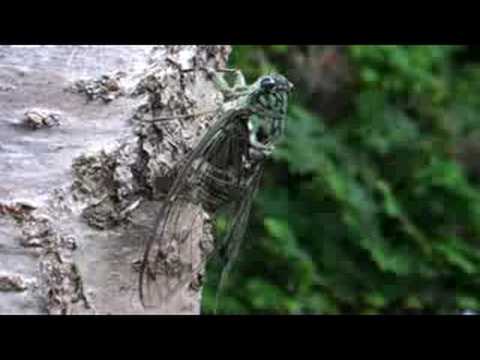 2 tags
Dear Matthew Weiner, Please Don't Make Any More...
Season six ended in a way that was a more satisfying and graceful conclusion to the main characters' arcs than we've seen on any television "finale" before, and any stories left to be told about the characters will feel largely superfluous. It feels like they've all ended up in the right place (I'll refrain from any specifics here as to not spoil anything for...
2 tags
Sometimes music can transform borderline insipid...
2 tags
1 tag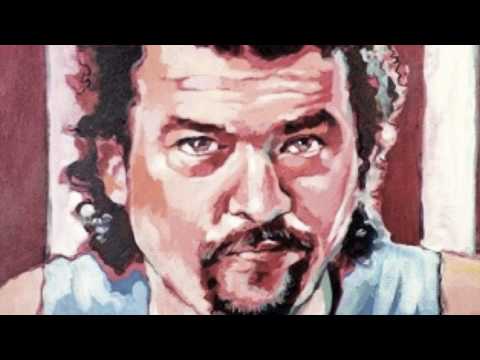 Best part of Ray Liotta's Wikipedia Entry.
"As part of his contract for starring in In the Name of the King: A Dungeon Siege Tale as Gallian, Liotta had permission to keep all wizard robes donned for the film."
DO I HAVE TO?
I just received this e-mail message about the Red Sox game I am attending on Friday:In partnership with Welch's, the Red Sox will attempt the Guinness World Records(R) title for the largest toast in one venue as part of Fenway Park's 100th Anniversary. Game attendees will raise thousands of glasses of Welch's juice to celebrate the history, tradition, and pride of Fenway Park. For those...
Why is it that when you see a dude wearing like a Green Lantern or Batman logo t-shirt you just think "Fanboy" whereas when you see a dude wearing a Superman t-shirt you automatically think "That guy thinks he's Superman"?